Expanding the Power of Exosomes for Diagnostic and Therapeutic Applications
Our patented technology aims at capturing all circulating microvesicles and exosomes by unbiased binding.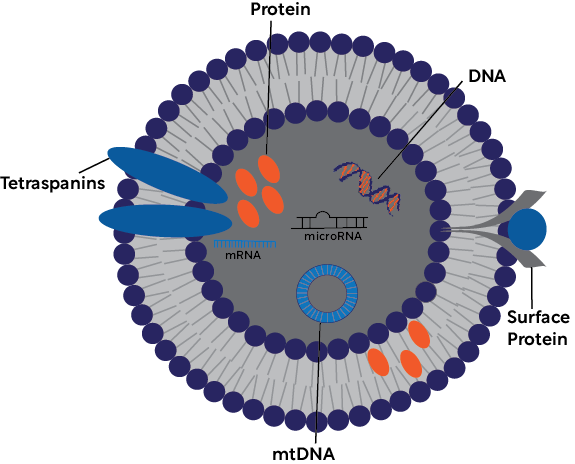 a New technology for Exosomes
By not targeting a specific biomarker and with a simpler laboratory process which preserves the integrity of exosomes, we provide a broader set of applications both for diagnostic and therapeutic purposes, across multiple health conditions.
Want To Start Investing With Us?
                 Investing in the novel technology of Exostatics can help accelerating the development of                   innovative solutions addressing potentially life-threatening conditions.